A Positive Experience. . .
Building a foundation of trust by treating our patients as special individuals is vital to our success. We understand how uneasy some patients can feel about their dental visits, and we know that we can make a difference by providing a relaxing and positive experience. Our entire team is dedicated to providing you with excellent, personalized care and service to make your visits as comfortable and pleasant as possible.
As your dental health professionals, we want you to be confident knowing that we are a team of highly trained and skilled clinicians. We pride ourselves in providing the care you need to keep your smile healthy. To give you the best possible service and results, we are committed to continual education and learning.
We attend dental lectures, meetings, and conventions to stay informed of new techniques, the latest products, and the newest equipment that a modern dental office can utilize to provide state-of-the-art dental care. Also, being members of professional dental associations helps us to stay abreast of the changes and recommendations for our profession.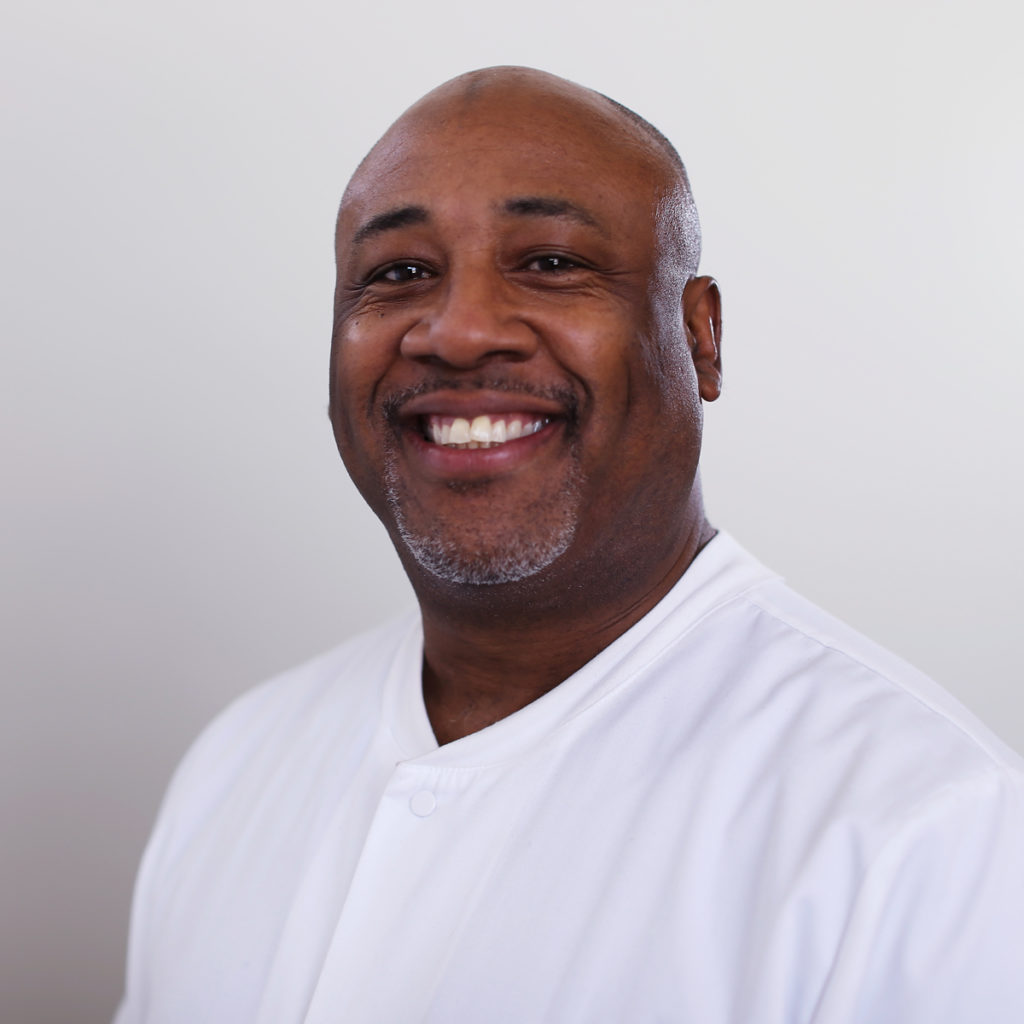 Hello! I'm Dr. Walter Phillips.
I am very excited to offer the community a new state-of-the-art dental office. I was born and raised in the neighboring Belleville area, so I am a local member of the community.  I graduated from Lincoln High School in 1985. I joined the United States Army after high school, serving active duty for four years as a dental assistant and then as a dental hygienist. After active duty, I joined the Army Reserve—serving until 1995, when I got accepted into the University of Michigan School of Dentistry. I graduated from the University of Michigan in 1999, and then returned to the US Army Reserve where I still currently serve as a Dental Officer.
In 2002, I opened a family dental practice in Ypsilanti, which has been one of the most fulfilling endeavors that I have been a part of. In 2004, I was deployed to Iraq and feared the worst for my business. When I returned, the outpouring of support that I received was overwhelming, which made me realize that being a dental provider is more than just "working on teeth," but an opportunity to establish a relationship with each patient. I recognize every relationship is unique and allows me to combine my expertise with your wishes to create a positive outcome—a healthy, beautiful smile! In may of 2018 I am proud to say that after 33 years of service I have retired from the military and will now be able to focus all of my energy on the thing that I love, and that is the practice of dentistry.
I look forward to the opportunity of delivering the highest quality dental care to the citizens of Canton and the surrounding areas. We have a state-of-the-art facility which offers the highest quality of care and an experienced and well-trained staff to accommodate all of your dental needs. Our goal is to serve our patients and positively impact the community. I look forward to meeting you and your family. Feel free to contact me at the office or directly via e-mail at drphillips@cantoncenterdental.com if you have any questions or concerns.
We thank you for allowing us to take care of your dental needs and look forward to serving you.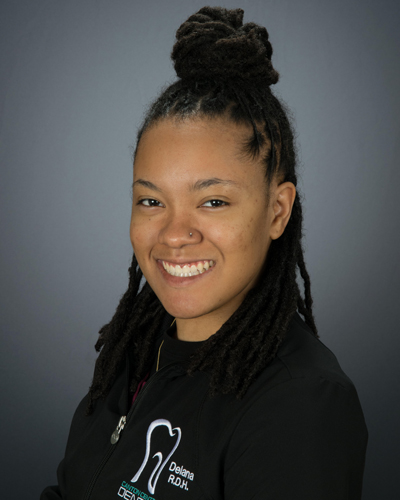 Delana Cook

Dental Hygienist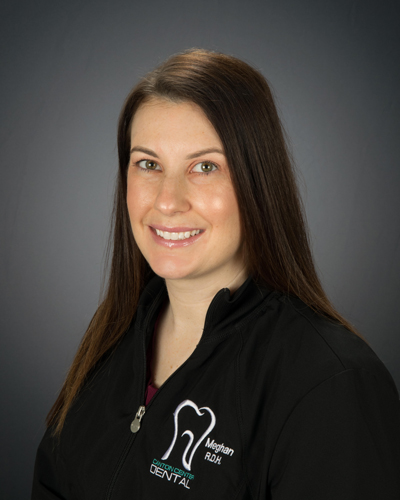 Meghan Gardette

Dental Hygienist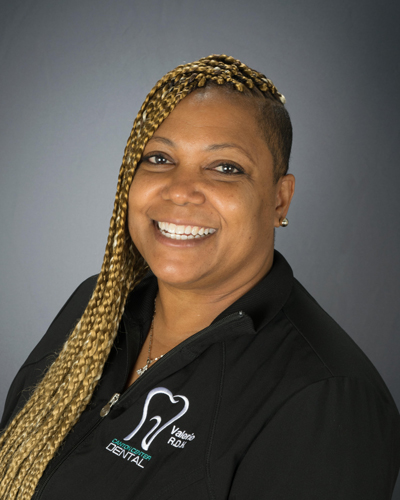 Valerie Osborn

Dental Hygienist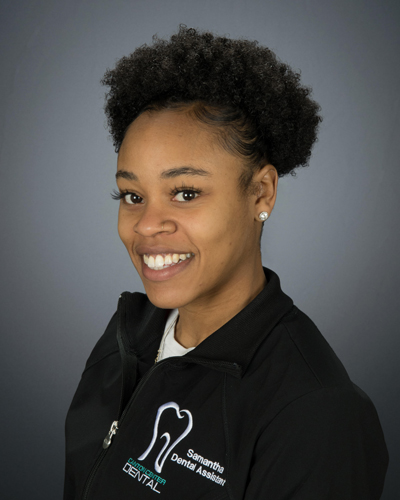 Samantha Linton

Treatment Coodinator &
Dental Assistant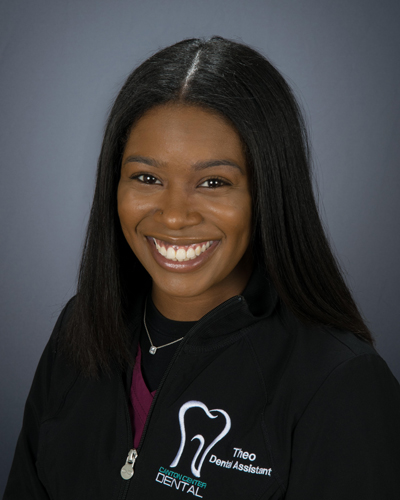 Theondra Essex

Dental Assistant